The last announcements here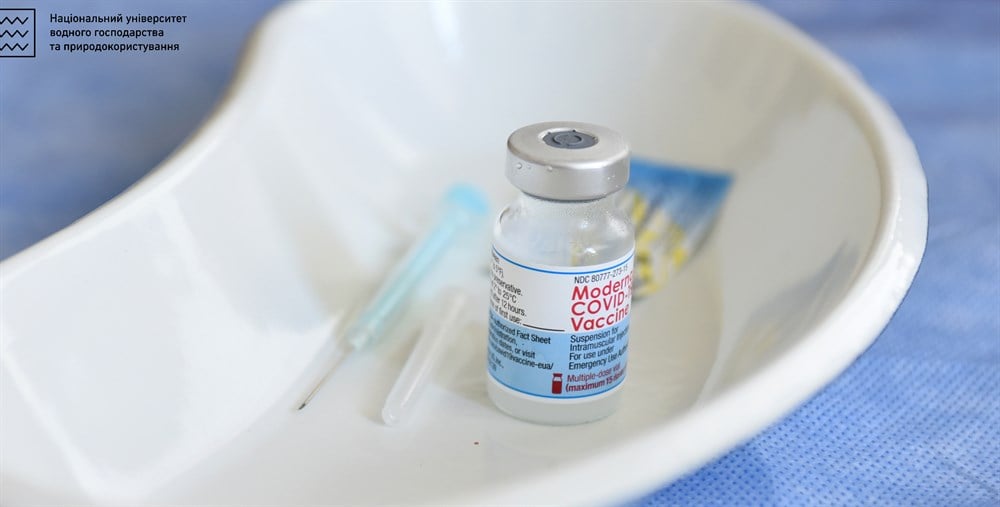 Employees of NUVGP who were vaccinated with Moderna vaccine on August 10, 2021, for you re-vaccination will be carried out on September 7, 2021 from 09:00 in the educational building №2 (ul. O. Novak, 75).
193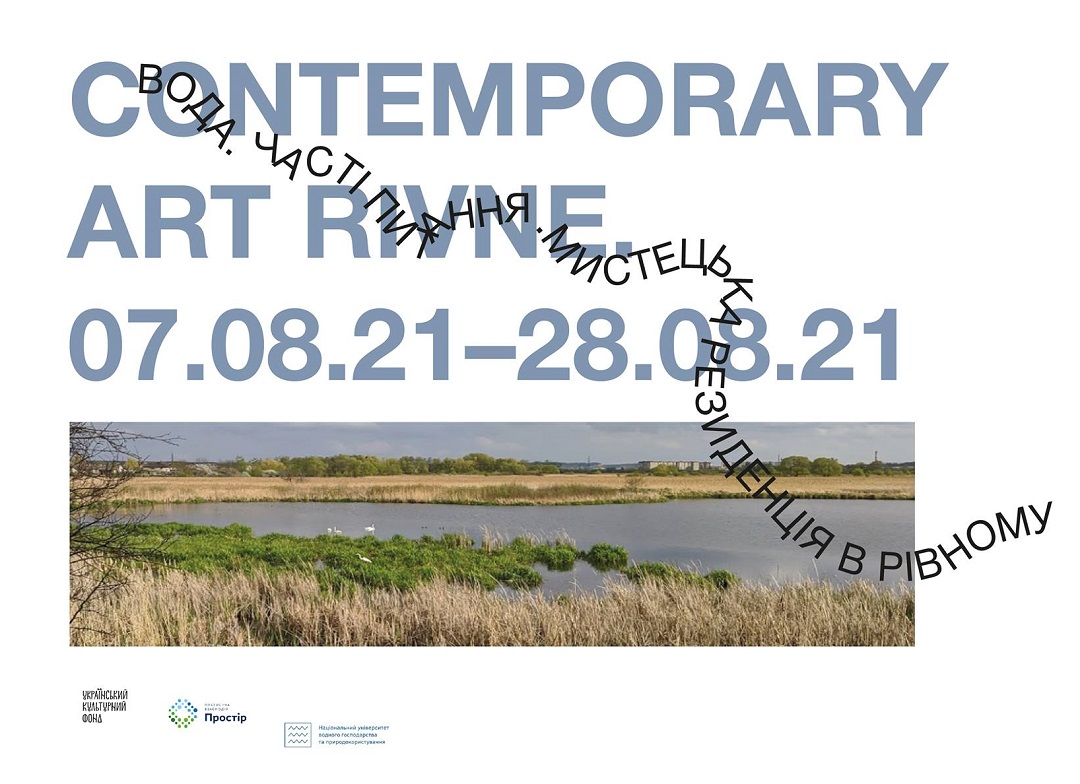 An exhibition of the final works of the art residence Contemporary Art Rivne will take place on August 28 at 14:00 in the Rivne Regional Museum of Local Lore.
217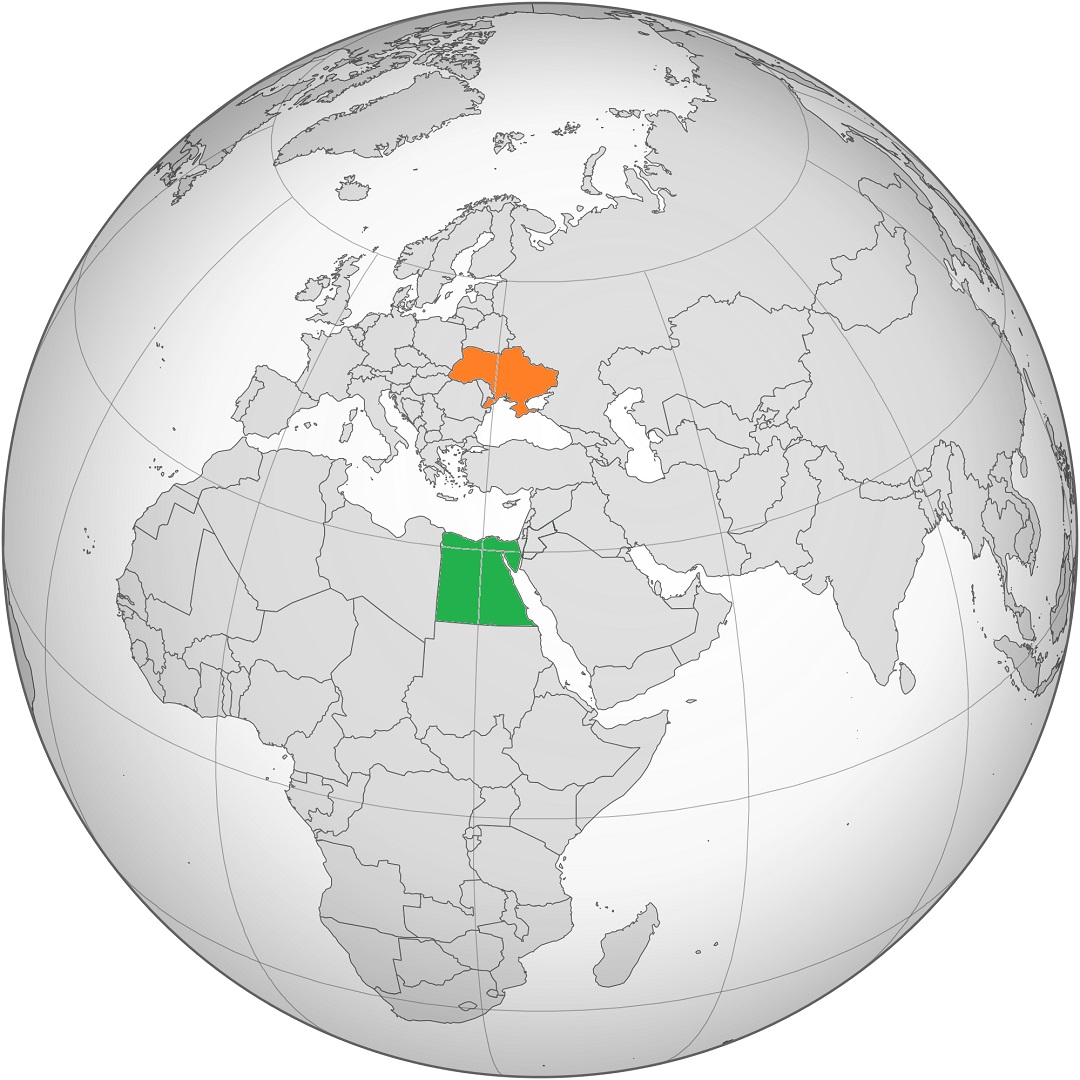 The Ministry of Higher Education and Research of the Arab Republic of Egypt has announced a competition to study in Egypt.
154
Read all announcement next